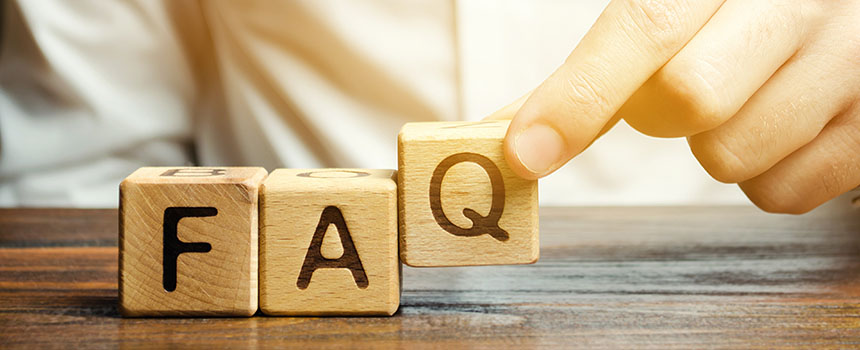 FAQ: Problems and Solutions
Refer to the table below. If you're still unsure about anything, call the office. We do have emergency spots set aside in our schedule to enable us to assist when and where needed.
In case of an EXTREME EMERGENCY, such as a trauma or injury, please call our office for instructions.
| Problem | Solution |
| --- | --- |
| Pressure point from Removable Brace | Call the office to make an appointment. We will adjust the brace accordingly. |
| Removable Brace is Broken | Call the office to make an appointment. Bring the broken pieces with you when you visit the office. |
| Wire Poke | Apply wax over the brace or wire that is poking you. Call the office for an appointment to have the wire trimmed. |
| Broken Bracket/Band | Call the office for an appointment to have it repaired. Ask if you can continue wearing rubber bands. |
| Broken Retainer/Retention Wire | Call the office immediately and schedule an appointment. |
| Need Rubber Bands | Call the office and we will mail some to you, or you can stop by to pick them up. |