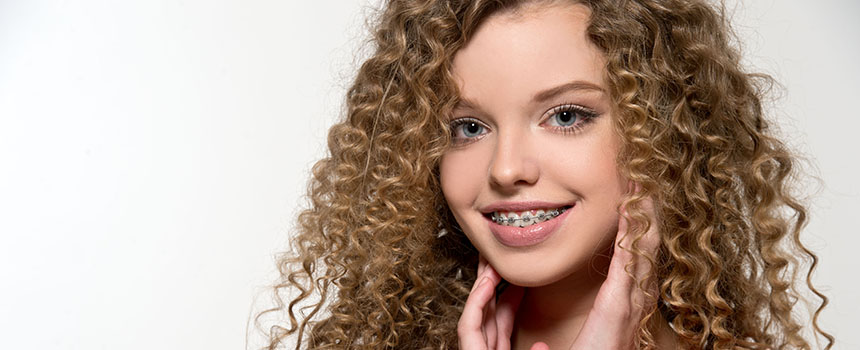 What to expect
Pre Treatment
First Consultation: You will get the opportunity to express exactly what you want your smile to look like during this first visit to our office. Dr Strydom will conduct a clinical examination to determine the treatment need and give advice on possible treatment options. Prior to this visit, your orthodontist will review your submitted medical and dental history form and any clinically relevant points will be addressed during the consultation.
Diagnostic Records: Diagnostic records will be taken if treatment is indicated. These most often include study models of the upper and lower teeth, photographs of your teeth and face, and radiographs. Your orthodontist will use the taken records to study your teeth and jaws and carefully consider the steps to be taken to give you the smile you deserve.
Treatment Plan Discussion: A separate visit will be scheduled to discuss your individual treatment plan. During this visit, you'll get to see which braces are needed to create that beautiful smile you've been dreaming of. All the information gathered during the previous visits will be discussed and any question you may have will be addressed. We kindly request the parent/s (in case of minors) and prospective patients to be present during this visit because not only the treatment options but also the treatment fee and duration will be discussed.
Active Treatment
Active treatment starts with the placement of your braces.
Dr Strydom uses a variety of braces depending on your wishes and the treatment needed.
Take a look at our Different Braces section for an overview.
Retention
Retention appliances will be placed following the removal of your braces. These appliances are placed in an effort to retain your beautiful smile and prevent your teeth from becoming crooked again.
Risks
Risks associated with orthodontic treatment
Pain or discomfort
You will always experience some form of discomfort for the first 3-7 days after placement and/or adjustment of your braces. There may also be some sharp edges that will take some getting use to.
Relapse: Your jaws will continue to grow long after the removal of your braces. Because your teeth are connected to these ever-changing bones, they will change position after removal of your braces. This is the reason why we will always encourage you to look after, and wear your retainers exactly according to our prescription.
Decalcification and cavities: Oral hygiene is one of the most important components of your treatment. Poor hygiene will result in gum disease, decalcification and cavities with or without braces, but your braces require extra time and attention in order to keep them clean. You are required to visit your dentist for your regular check-ups during active orthodontic treatment.
Root resorption: Root resorption is the breakdown or destruction, and subsequent loss, of the root structure of a tooth. Tooth movement always results in some form of root resorption, but the extent is impossible to predict. Your orthodontist will record your situation before and during treatment and will adjust your treatment accordingly.
Temporary anchorage devices (TAD's): The TAD may contact a root surface when the area for placement is limited, but your orthodontist will take all the necessary measures to avoid this from happening. There is also a chance of soft tissue inflammation if the area around the micro-implant is not cleaned properly.
Costs
The cost of treatment will be determined by your individual treatment needs and will be discussed with you prior to the start of treatment. A payment plan can be arranged to suit your financial needs, so be sure to discuss this with your orthodontist during your treatment plan discussion.